Welcome to Open Identity Summit 2022 !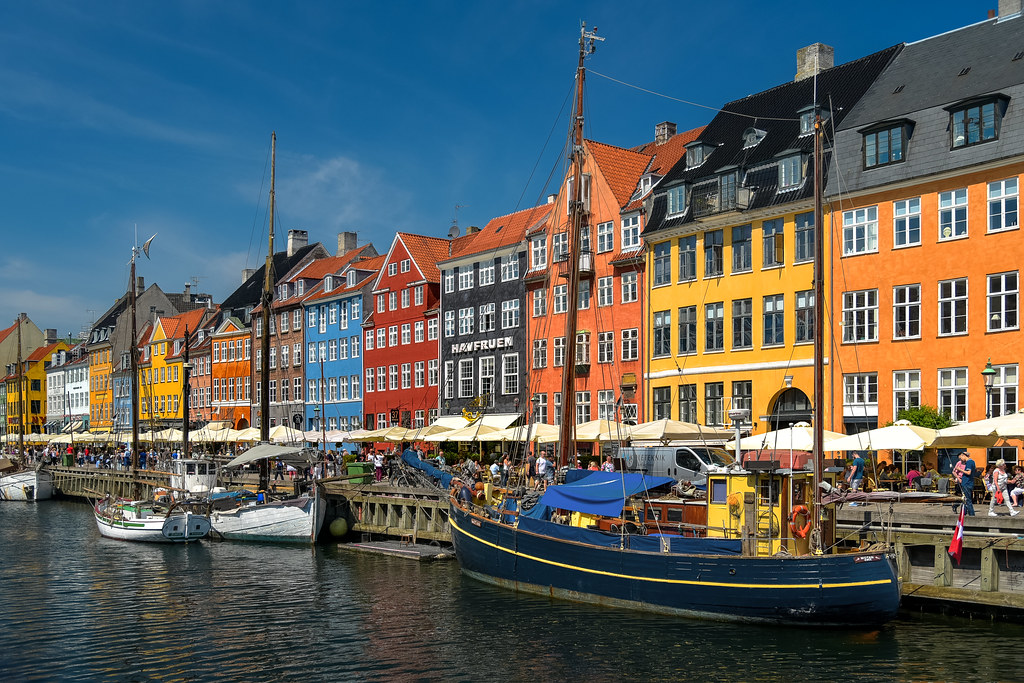 The aim of Open Identity Summit 2022 (OID2022) is to link practical experiences and requirements with academic innovations. Focus areas will be Research and Applications in the area of Identity Management, Trust Services, Open Source , End-to-End Encryption and Cloud Computing.
OID 2022 is hosted on July 7th and 8th, 2022, by DTU Compute in Lyngby, Denmark.